Travellers, Seekers & Wandering Ways – Jason Fonceca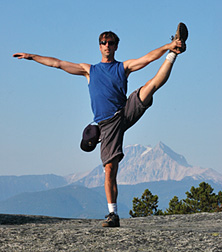 My intention with Travellers, Seekers & Wandering Ways is to interview an eclectic mix of individuals listening to and following their own inspiration, and learn how—by hearing the story of their wandering ways—they have created meaning in their lives so they may impart their experience to inspire, enlighten and inform others on A Path to Light.
Join us the last Thursday of each month at 1:30 pm EST* on Intuitive Soul Radio for
Travellers, Seekers & Wandering Ways.
jasonfonceca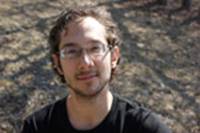 SpiritSentient is a movement dedicated to the use of spirit(heart) and knowledge(mind) in combination in order to create and re-create an evolved, transformed, humanity. Embrace a new renaissance, a rebirth!
Jason uses his gifts for teaching, spiritually-photographic memory, connected communication and story-telling, humour & wit, world-shaping creativity, desire for an improved world, and inspiration-attracting-ness along with his innate excellence in social interaction and dealing with people, to constantly create and re-create in life.
www.SpiritSentient.com
Download