Randy Davila 16/07/09 Author of The Gnostic Mystery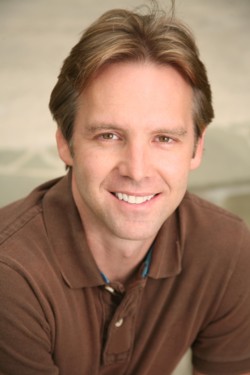 This is a fictional book that has comparisons to Da Vinci Code with the detective work and Celestine Prophecy for the mystical illumination. I really enjoyed Randy's laughter and interest in writing this book and sharing the concepts on the historical comparisons for Christianity and the Mystery Religions. This may test some people's beliefs in their religion, however, this is truly a fabulous read full of historical information on Gnostics and full of metaphysical interpretation, weaved into a story that will intrigue you.
Randy Davila graduated with distinction from the Department of Classics, Philosophy, and Religion at the University of Mary Washington in Virginia, where he co-founded and wrote for the award-winning publication The Free Press. Davila lives in Boerne, Texas, with his daughter Mia. This is his first novel.