NFTH: Tracy McBurney: The Source of Life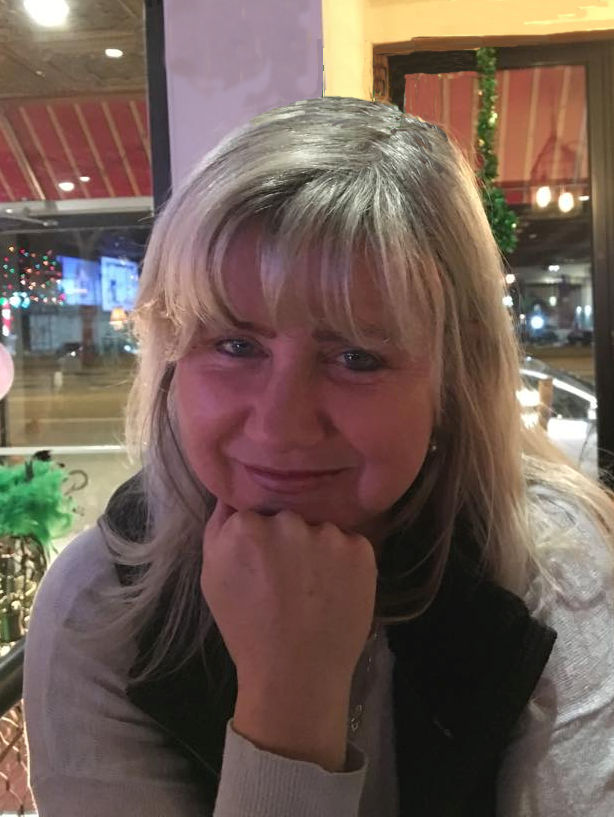 Laurie Huston from News the Heart is talking with Tracy McBurney on The Source of all Life.  News for the Heart is back for the Season and my 1st show back was with Tracy.
We shared her Prayer/Intention that I borrowed from her years ago and she borrowed before that. "From the Spark of Pure Love and Light that resides within me, I connect with (The) Source (of All Life)", and give Thanks. Recently, Tracy added in The Source of All Life when she began her ritual. Prior it was Source.
Tracy refers to it as an Operational Template and it is Amazingly Heart Opening and Expansive. She believes it connected her with her Dan Tien (what is loosely translated as "elixir field", "sea of qi", or simply "energy center") from Traditional Chinese Medicine. We shared again how Ego is Wholeness and NOT something to be feared. And how we must have a Willingness to Surrender while examining our blocks and fears. This was a Great show to come back for the Season. Another powerful show. Join us for this fascinating discussion! We're Getting to the Heart of what Matters!