NFTH: Tracy McBurney on Imagination to FUN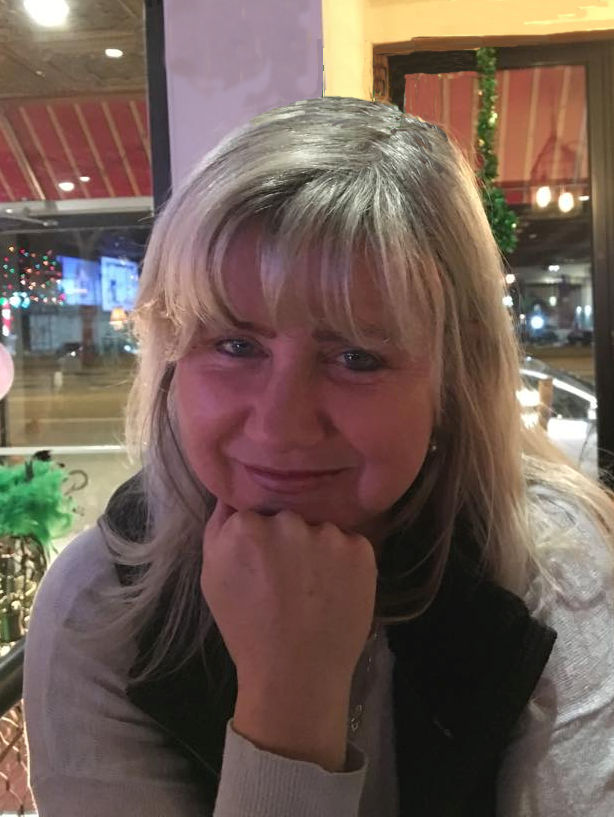 Laurie Huston from News for the Heart is talking with Tracy McBurney about Imagination to FUN. We started this show with my frustration with children still wearing masks and feeling I guess like this isn't ever going to end.
Quickly we saw this as feeding the "story" with my negative imagination. Because how could I know the truth? I only know what I feel through a story I told myself. This brought our discussion to understanding that we have a choice. See the Positive and the Light, ask for clarity or create a positive scenario that could be why this family is still wearing masks. Or continue to add to my distressed Ego that feels the Fear of a negative story and imagination.
We make choices all the time and we often forget that a positive imagination creates our Dreams. Negative imagination fuels our Fear. We shared some Decrees around finances that feel light and supportive. We are in charge of our Divine Imagination. It is administered by our Divine Self and in alignment with a Higher Imagination. I am choosing my Imagination to FLOW and BE Open. We ended with a discussion on having more FUN and I came up with a Decree about Having more FUN, Why Not!?
This was another Powerful Show with Tracy McBurney! Join us for this fascinating discussion! We're Getting to the Heart of what Matters!