NFTH: Mark Borax: Latest Book, Ruby Heart of the Dragon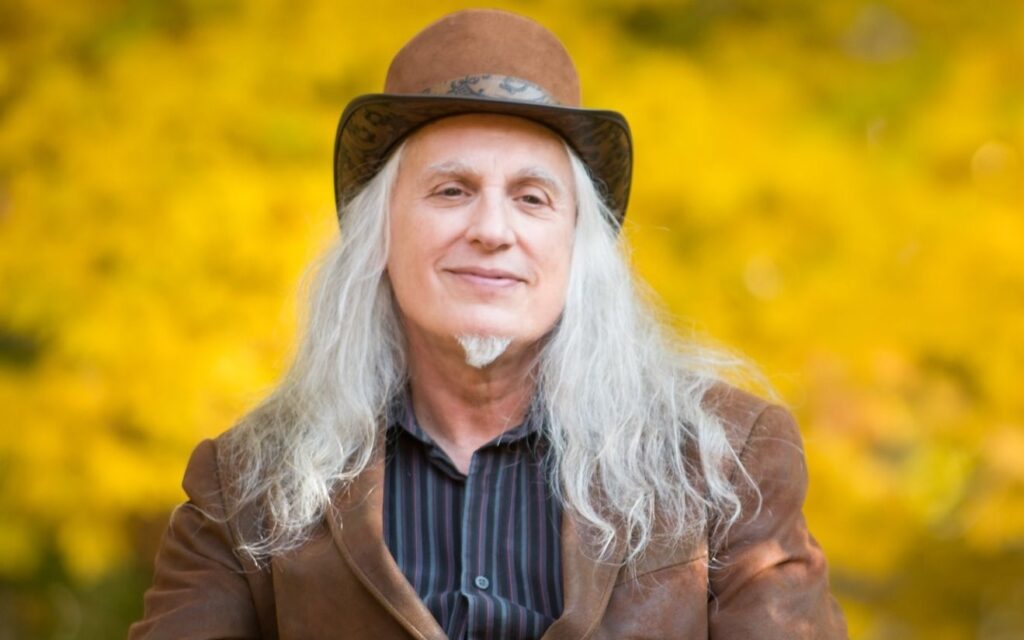 Laurie Huston from News the Heart is talking with Author, Mark Borax on his latest book: The Ruby Heart of the Dragon. We had a fun filled hour of discussing the 4 years plus journey Mark took to Deconstruct and then Reconstruct the Sun Signs. His unique perspective on the Sun Signs and The Dragon Head and Dragon Tail, is a beautiful Metaphor for our Challenging Times. We discussed all the Unique differences, North Nodes and South Nodes.
The Ruby Heart is our Sun Sign (present). The Dragon's Head (future) is our North Node and the Dragon's Tail is our South Node (past). One of Mark's themes is about Sexuality, an important piece for our growth in consciousness. This hour was filled with wonderful discussions on his book and what is happening in our World. Mark has a lot of upcoming events and future courses. Join us for this fascinating discussion! We're Getting to the Heart of what Matters!
The Book: Ruby Heart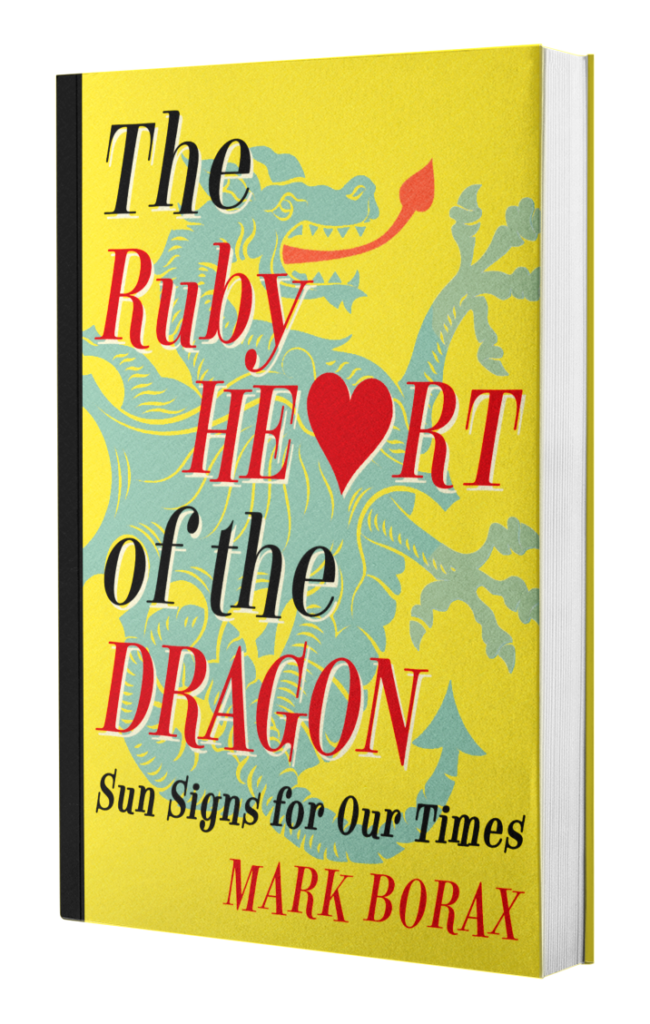 The Ruby Heart of the Dragon: Sun Signs for our Times is a complete overhaul of the zodiac, which tears down astrological clichés, and updates the twelve signs for our complex and changing times. Mark Borax, who created Soul Level Astrology in 1987, introduces each sign as a rigorous journey from self-ignorance to self-actualization, which he dramatizes as seductively as a travel writer.
Drawing upon thirty years of depth counseling others through his astrology of the soul, and upon his wild wandering life, Mark explodes sun-sign clichés to present a wholly original take on the zodiac.
The Ruby Heart of the Dragon is part exposé/part travel narrative, which blends a dash of memoir into the author's revision of the twelve-part art of being human.
A table in the back of the book enables you to identify the 3 Points of the Dragon in your own life: your Ruby Heart, which is your Sun Sign, the Dragon's Tail, which is the sign you're leaving behind, and the Dragon's Head, the sign you're heading towards. 
Offering provocative new insights of love, sex and consciousness, The Ruby Heart of the Dragon reveals the stories under the stories, which contain questions and issues each sign must resolve in order to set the dragon free.