News from the Heart talks with Tom Campbell: Spirit World to BE or Not to BE?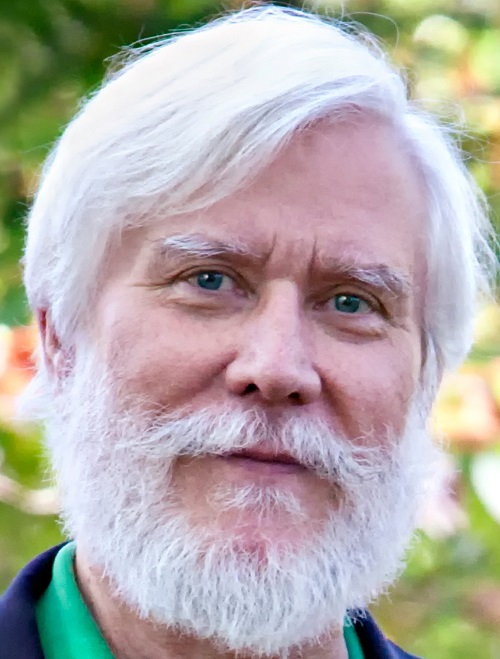 Laurie Huston from News for the Heart is talking with physicist Tom Campbell on the Spirit World. Tom discusses a post that was made on Facebook where someone posted "Tom doesn't believe in the Spirit World" and the outfall of this statement seemed like a great topic to discuss and share.
Tom is a scientist who shares a world that is simple and about Data. I'm an Intuitive that has a rich Spiritual World. We come together because we share a common thread about Love over Fear.
What is most important to understand is that we both believe that we each have a universal awareness of the world that it is about Growing Up towards Love and it really doesn't matter how that comes about. Tom nor I am Wrong or Right… it is just what works for each individual who has a journey to Grow Up towards LOVE.
We discussed past lives, afterworld and everything that you may believe about the Spirit World. Ultimately, whatever you believe that will assist you on your Journey to LOVE is "right" for YOU. Our beliefs differ and honestly we all have our own concepts of what it means on the Journey. The Only Important piece of this discussion is that we all get to Choose how we Grow Up. As long as you are making choices that take you towards LOVE, then you are Growing and that is all that is important. Join us for this fascinating discussion! We're Getting to the Heart of what Matters!