News for the Heart: Tom Campbell: Making Powerful Choices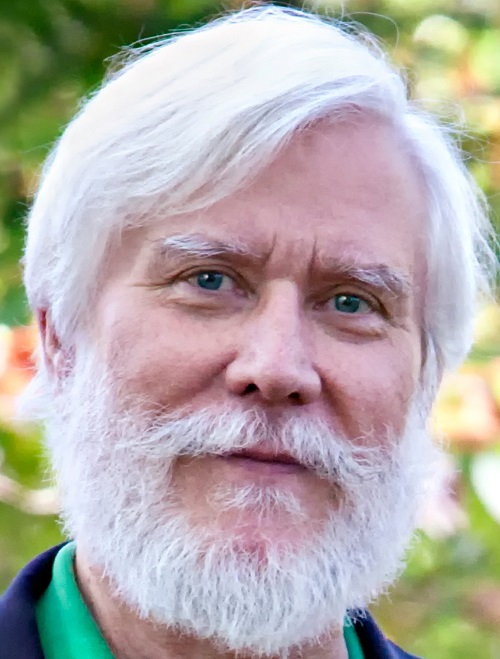 Laurie Huston from News for the Heart is talking with physicist Tom Campbell about Making Powerful Choices. This is Choices month for News for the Soul and IntuitiveSoul.
We had our show on Halloween and everything is about Choices. During every moment we make choices. Even the ones we don't always feel like Choices.
We discussed that our Choices are important in our Growing Up. The Choices we make that are made from Love instead of fear is the work we are here to do. What we need to do is Change our Story, and our Choices will change.
Being Authentic is a Choice and sometimes it shows us where we are in our journey. Those who are empty often choose drugs or alcohol to fill in the emptiness within their heart. We discussed how often we are teaching that appearance is more important than truth. That it is okay to lie, cheat or steal as long as you don't get caught. This shows whether you are Growing Up or De-evolving.
However, when we find significance in the little things and are helping others and caring for others, then we can be truly Authentic and have a Positive Attitude towards all the little things that can make a difference. Change the way you look at things, Change your Perspective. Then they become opportunities to BE Helpful.
Join us for this fascinating discussion! We're Getting to the Heart of what Matters!
More about Tom Campbell