News For The Heart: Jean Adrienne: I Made This Powerful Choice?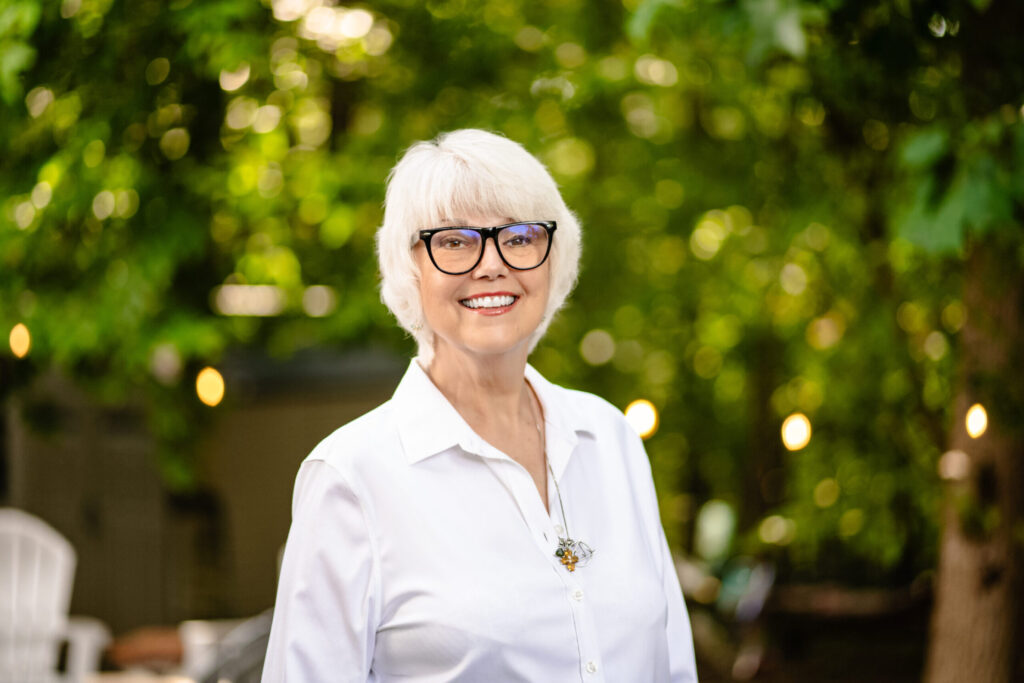 Laurie Huston from News the Heart is talking with Jean Adrienne on The Powerful Choices we Make.
We began this show discussing the incredible journey that Jean has been on the for past year and a half. From the uncovering of cancer to Thriving through her Journey. Jean discusses the Choices she has made.
Did she really choose this? Yes, and although it brought her to her knees, what she has gained is so much more! We all make choices every moment of our lives. Can we be Conscious enough to make a positive choice? Or do we continue on the path of BEing unconscious. We Choose to BE Conscious. Jean shared a Powerful Journey to Paris. How her hair defined her until she didn't have it. And Much More.
We ended with 2 Beautiful Healings. The first with her DNA cards and the last with her Inner Speak cards. Join us for this fascinating discussion! We're Getting to the Heart of what Matters!