Meditation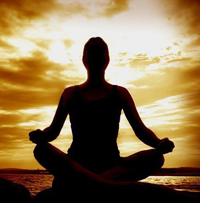 After a short on-line consultation, I can design a special inspirational CD and a guided meditation/ relaxation CD made specifically for you that will be mailed. One is for inspiration that you can listen to any time, the other one puts you into a light trance, so you can listen to it while relaxing or sleeping.
This Guided meditation will help you to a-tune yourself to your highest vision, assist you in overcoming obstacles and uplifting your life. This CD will address three areas in your life that you want to work on. Examples, abundance, love and creating higher self-esteem.
This is one of the most powerful tools to assist you to create the life you desire. It takes approximately 2-4 days to channel the information to work on the script for your CD, therefore, it is necessary that you be serious when choosing this option. The clearer you are about what you want, the better I can provide it for you in a powerful vision you can work towards holding. It will assist you to empower yourself to create the life you desire most.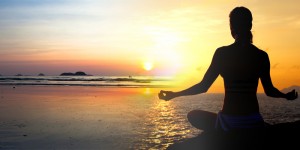 If interested in CD please use contact form for more information.
Download these meditations
(For best results, Laurie recommends that you make use of the last three tools listed below to clear up any negative thoughts and beliefs prior to doing the meditation)