Blessing and Meditation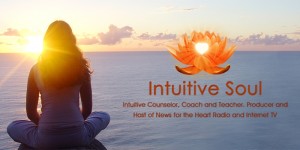 Laurie is excited to offer a Blessing and 5 classes of meditation that combine the energies of Quan Yin and Goddess Energy, and an old Essene Blessing/Activation/Initiation. The Blessing can be done alone and via remote or distance healing.
The Blessing consists of an anointment of essential oils, liquid gold supplement and an energy exchange. The Blessing is an ancient technique that through a series of events, has been brought forward to assist you to create a clear pathway to your divine essence. It is an activation and an initiation that for some brings new guides, clears your monkey mind, creates new pathways, clears old blocks and can act as a soul retrieval. The Blessing should be done before the first meditation evening, either earlier in the day or prior to the first evening.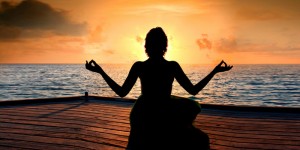 The Classes will assist you to maintain your connection to your own Divine Essence. Laurie has been channeling Quan Yin in a light trance for over 6 years. Over this time, many changes have occurred and she is now ready for clearer energy to assist us in the times to come. Although, Quan Yin is a part of Laurie's energy, this has expanded to reduce the need to rely on external assistance. With this program Laurie will assist you to be able to receive our own inner guidance. This is not so much about Quan Yin or the Goddess Energy, as it is about creating a clear pathway to our own inner guidance. It is not about teaching any longer, but about becoming our own teacher.
The Blessing has been received not with a price, but has been guided to be offered as a donation with a portion to be given to charity. The series of 5 classes has a suggested donation of $125, which will be an hour guided meditation with a discussion and sharing after each class. It is suggested that the full donation be made at the first class, to embrace the commitment and energy of the exchange. This can also be done in a one day workshop and if interest is high in audio classes.